FreeDem Films were developed with financial support from GENIO by Sabina Brennan of Trinity College, Dublin and Trinity Brain Health.
If you would like to use the films as an educational resource please visit our resource page to download a free copyright license
If you would like to purchase a DVD of the 10 FreeDem Films for family or friends who are not online please email gifts@tcd.ie

---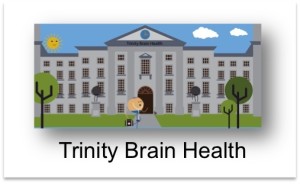 Trinity Brain Health specialises in translating complex concepts and challenging material into easy-to-understand practical information. The aim is to empower through entertainment. If you have an idea for a film or would like to support the development of future films please contact Sabina Brennan at brennas1@tcd.ie
---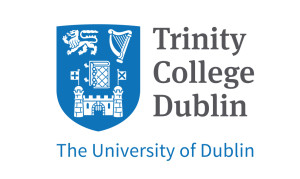 Trinity College Dublin is Ireland's premier university with a tradition of scholarship spanning more than four centuries it is recognised for academic excellence and research.
---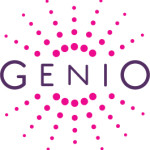 Genio is an independent, non-profit organisation based in Ireland driven by a vision of  a society that benefits by valuing all of its citizens. Genio brings together Government and philanthropy to help develop and scale cost-effective, citizen-centred services so that everyone has the chance to live full lives in their communities. www.genio.ie